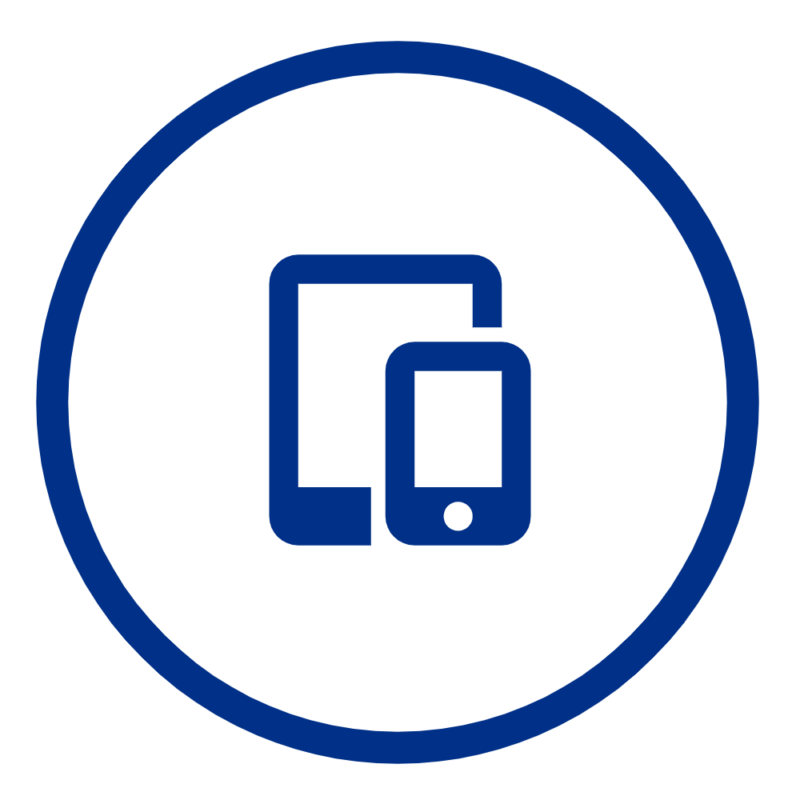 get the app
post a load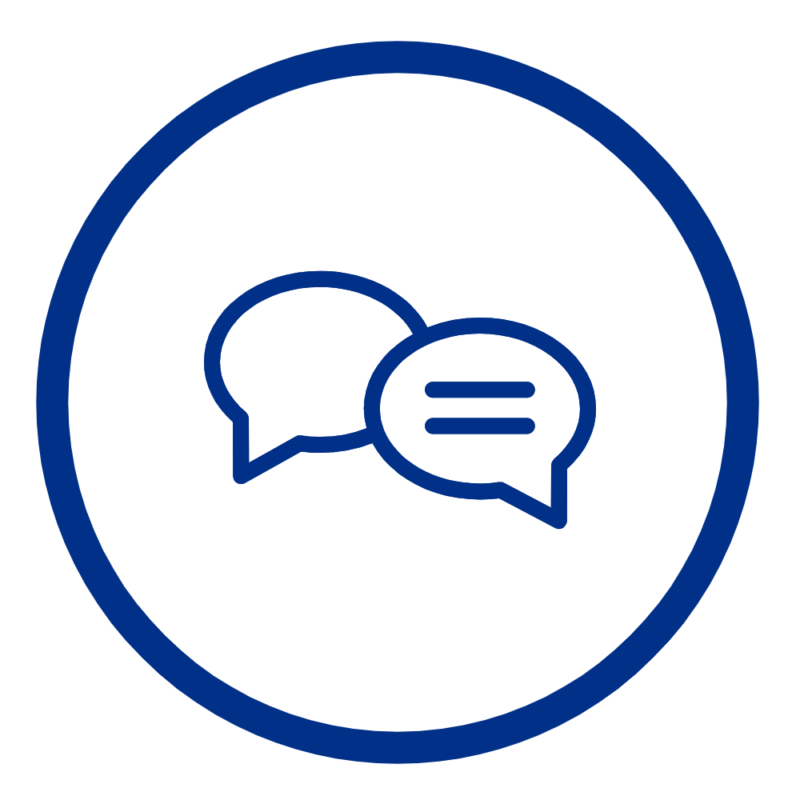 testimonials
A REVOLUTION IN THE LOGISTICS INDUSTRY
There is always a better way to do things, and Toggle is the solution. Through increased transparency, securitization of transactions and automation, the Toggle solution will allow shippers and distributors to operate more efficiently and cost-effectively, while also increasing the quality of life for drivers.
CARRIER Solutions
Creating a better way of life for drivers.
Shipping Solutions
Allowing shippers to operate more cost-effectively.