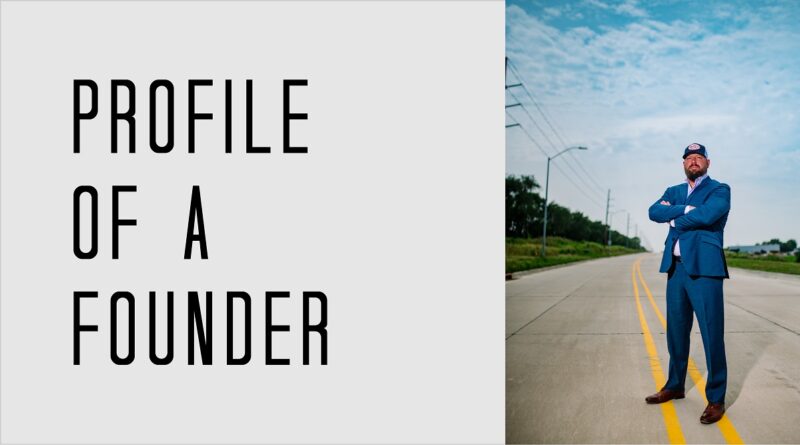 Original publication https://thetechtribune.com/jeremy-spillman-of-toggle/
‍
An exclusive Tech Tribune Q&A with Jeremy Spillman of Toggle, which was honored in our:
Tell us the origin story of Toggle – what problem were you trying to solve and why?
Over the last few years, the truck driver shortage issues continue to increase in speed and post pandemic, we have discovered that our supply chains are not built for resiliency nor flexibility. Toggle is recreating how the markets connect with the independent truckers across America and solving many of the issues we have seen come forth over the last couple of decades, from compensation to transparency in creating more equitable pricing, to elimination of the fraud, waste, and redundancies that currently reside in the industry. Toggle aims to be the leader in a more transparent supply chain while reducing the transportation markets carbon footprint.
What was the biggest hurdle you encountered in your journey?
The market has responded strongly to our "Why". We continue to achieve enormous support around disrupting a truly silo-ed environment, opening opportunities to create a more cohesive and resilient supply chain. One of the hardest things for our team has been to stay focused on the core message and opportunities in front of us just due to the nature of our technology. It can do so many wonderful things for our supply chains that we must continue to stay laser focused on our growth trajectory, adding our additional business lines only when the time is right, and we have the full support of all our resources to ensure our customers receive the best experience possible.
What does the future hold for Toggle?
We see an enormous amount of opportunity in the coming years for Toggle. Our team has been working towards several disruptive solutions that we feel will put Toggle in the driver seat, no pun intended, when it comes to opening the future of supply chain connectivity.
What are your thoughts on the local tech startup scene in Des Moines?
Des Moines continues to see growth in our startup community when it comes to some really neat technologies. There are several support services and facilities to incubate some of the brightest minds in the startup community, and one area that I think could further help the community grow would be access to investors outside the state of Iowa. Other than that, there is certainly no lack of talent and some brilliant projects underway here in Des Moines. The city itself has done a tremendous job in its vision of the future of Des Moines, helping redevelop downtown and bringing in a number of development projects that are turning the city into the hot spot of the Midwest.
What's your best advice for aspiring entrepreneurs?
Be passionate about what you're creating or the problem you are trying to solve. When the time comes to promote your product, you won't be selling it. It will sell itself.
For more exclusive interviews, see our full Profile of a Founder series